Hello beauties, accessories are my new found obsession on the moment! I have seen so many LA Blogger like Brittany of Thrifts and Threads rock the layered necklace look in her recent post. The cold Winter of PA don't necessary make that I wise choice for me. I've also see everyone how big the baker boy cap trend had been this season. It can  make any look look so cool and stylish. The french beret was very popular, too.
Since we're transitioning from Winter to Spring, the accessory trends are also shifting. Classic vintage pieces, like the cat eye sunglasses, are going to be be the coolest things to own. And the girly piece, like the headbands, I going to be styled with an edgy twist.
Here are 5 accessories that would be huge in Spring/Summer 2018.
Layered Necklace: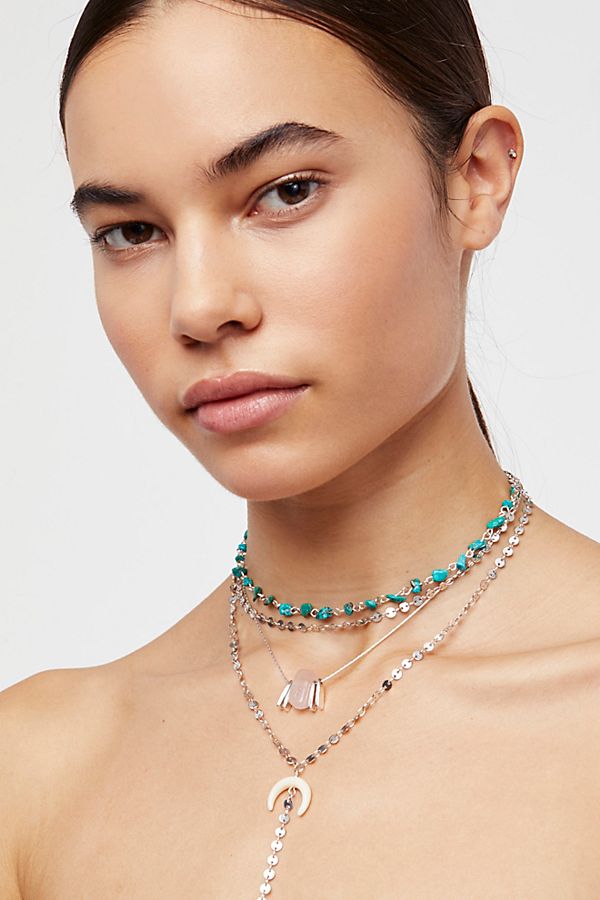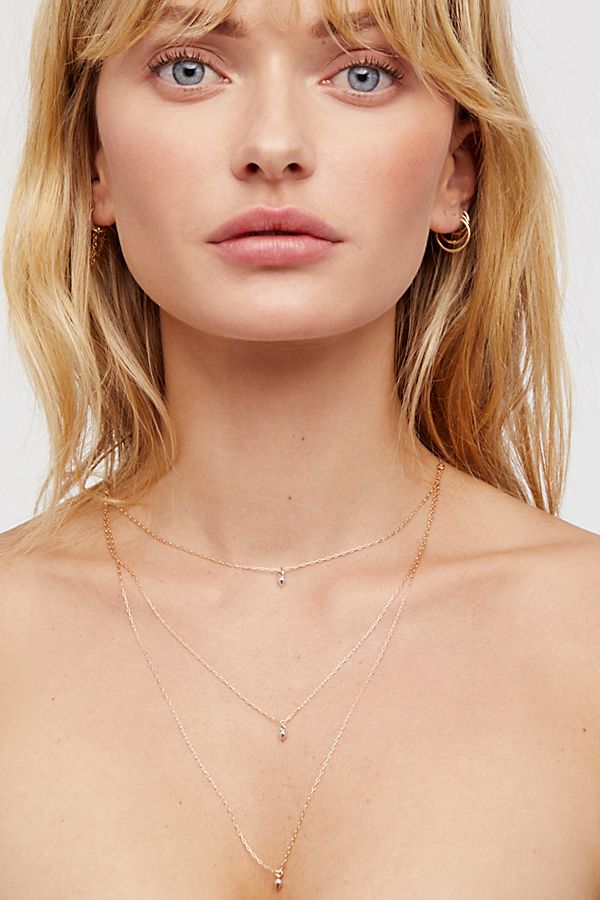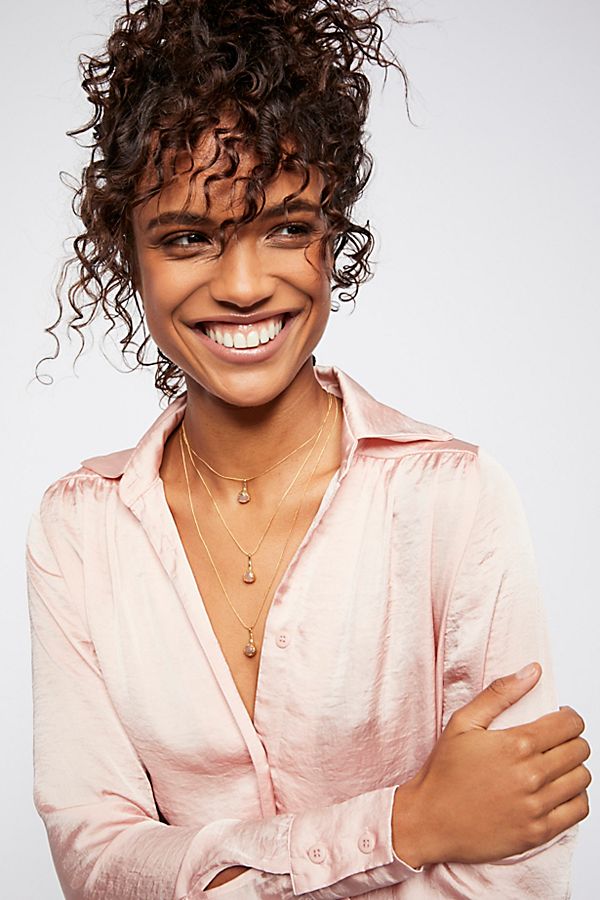 Cat Eye Sunglasses: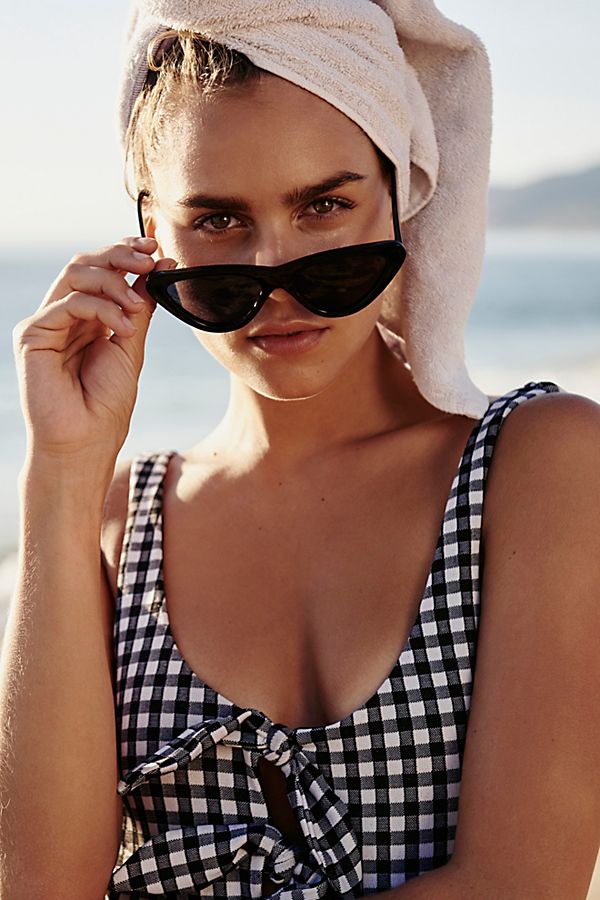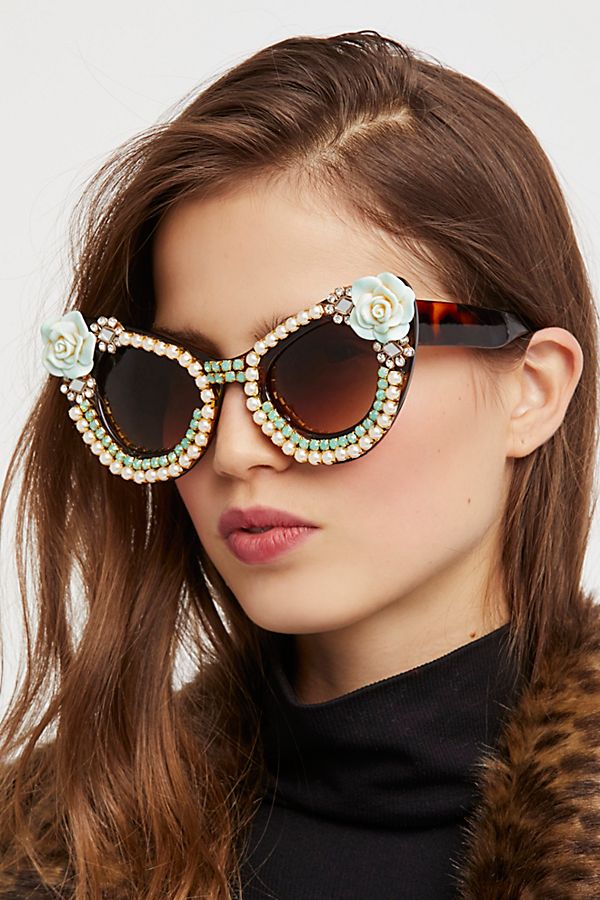 Headbands: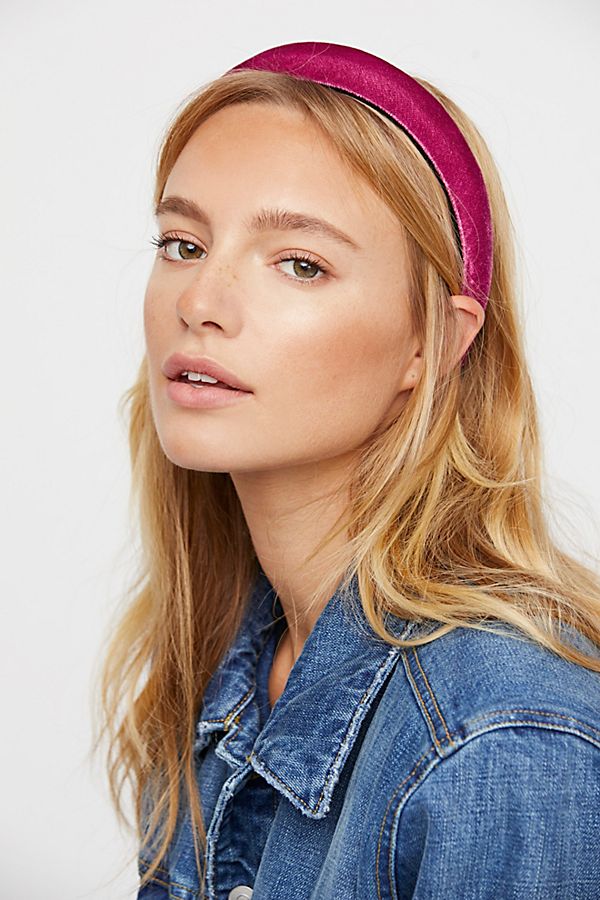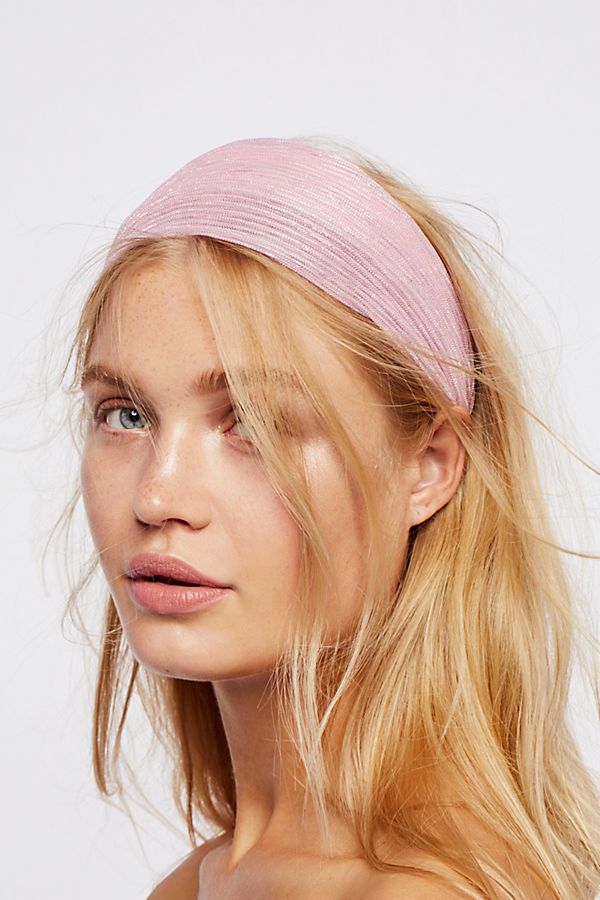 Baker Boy Cap: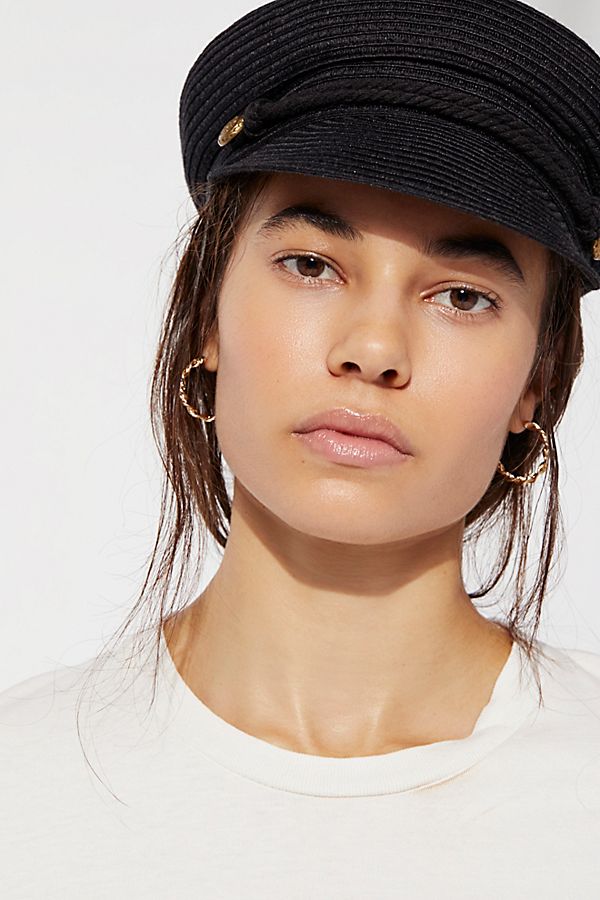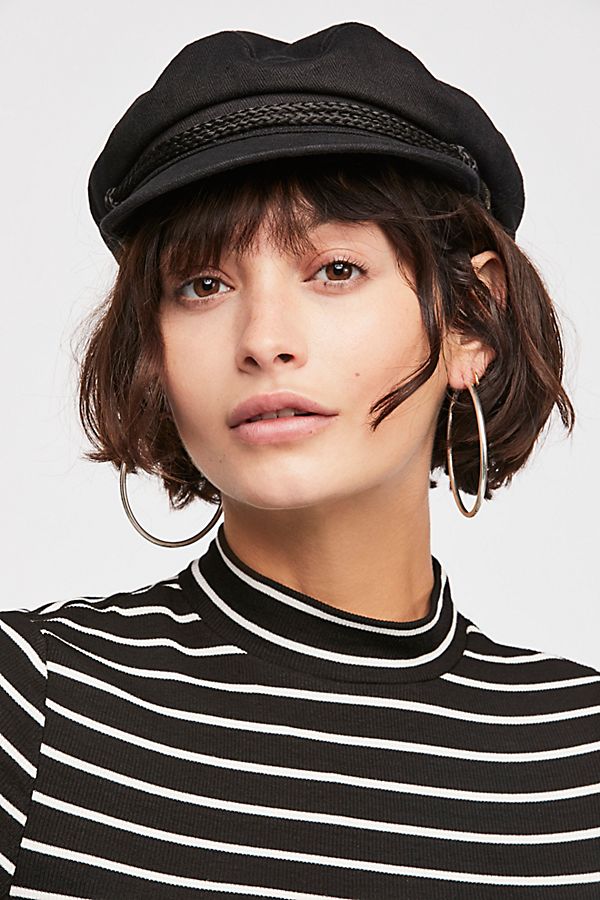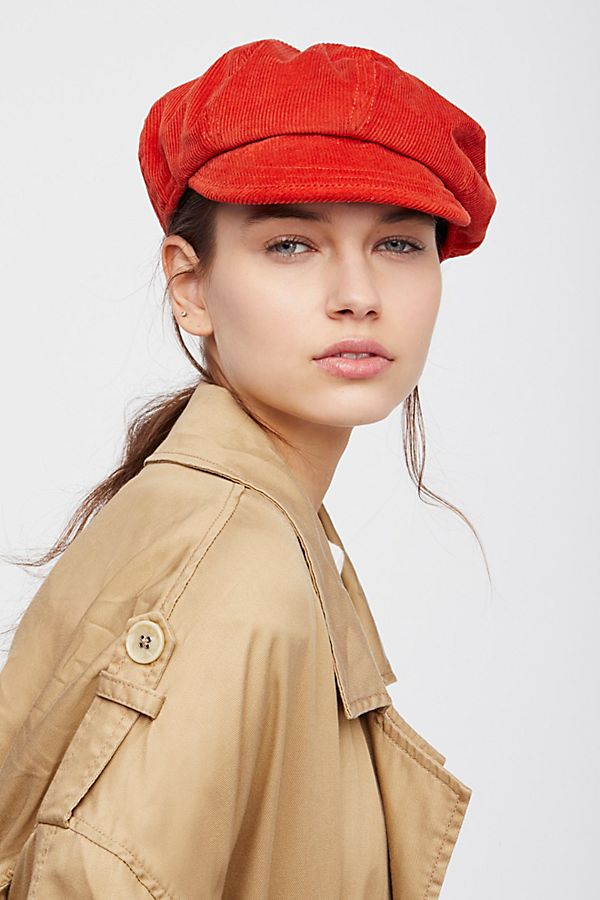 Straw Hat: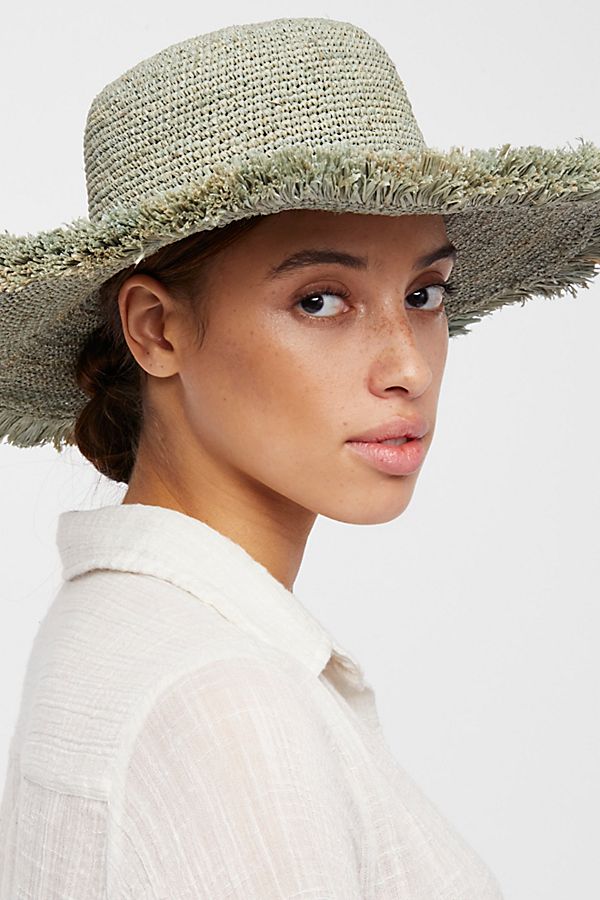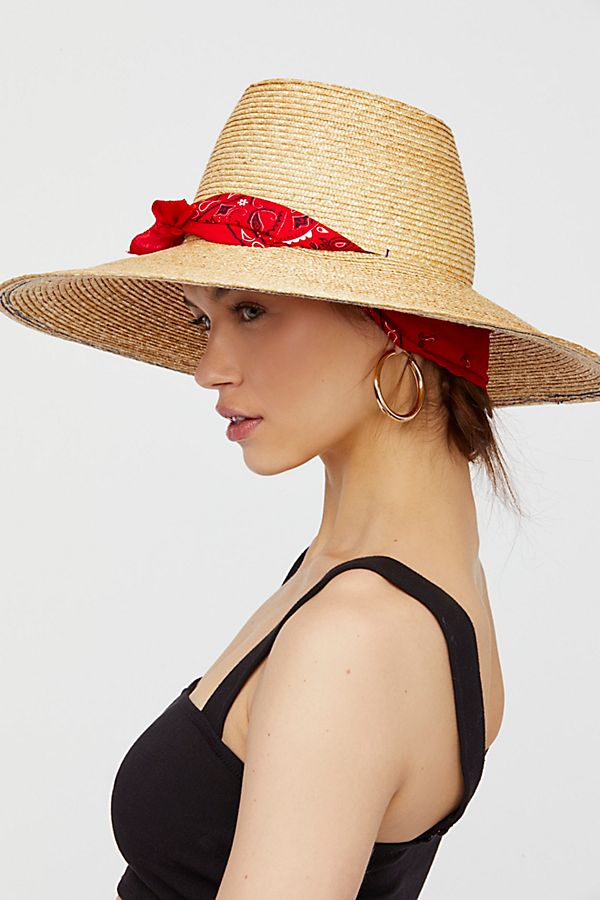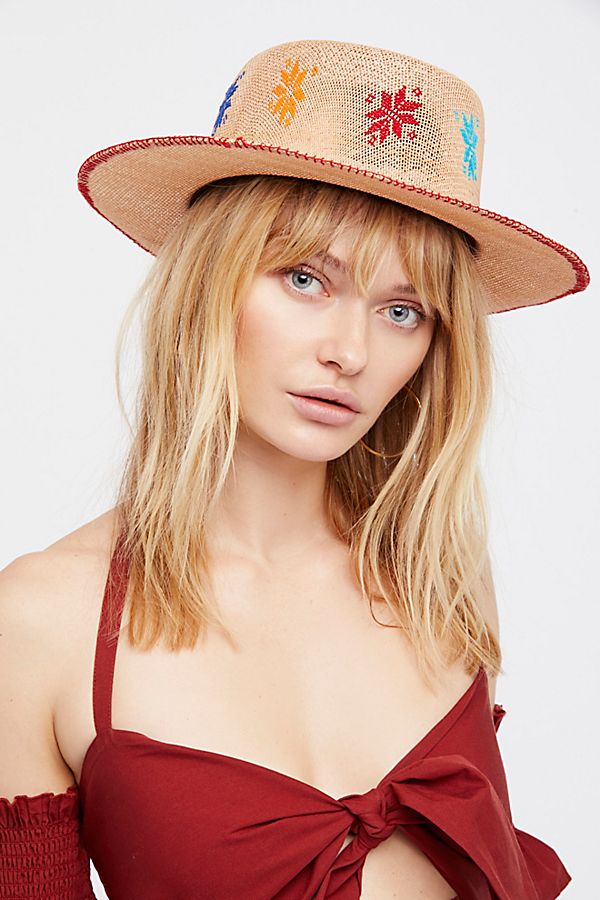 Which accessory trend is your favorite? Comment below :). Thank you so much for reading.
Ps: Don't  forget to click on the image to shop for the pieces ;).